New Property Wiring & Rewiring
Whether you're running a high-traffic business and need reliable output, or you're building a whole new house and need electrical wiring Pretoria from scratch, you need the job done right.
At Quantum Electrical Solutions, our licensed electricians provide electrical wiring as part of our electrical services.
Electrical Wiring Pretoria
Call on us for the highest quality wiring work in Pretoria. We're ready to work with all homeowners and businesses on projects small to mid sized.
We can even take on large contract jobs to help aid general contractors on multi-building projects.
When you need quality electrical wiring, call Quantum Electrical Solutions on 0788 39 57 58 for a service you can trust.
Complete Electrical Wiring Services
When you partner with Quantum Electrical Solutions for your electrical wiring needs, you receive the most comprehensive services available.
Our team of Pretoria electricians will start by examining your building layout to find the right wiring design to match the project's needs.
Then, we'll expertly put the wiring diagram together in a neat and easily maintainable way to prevent confusion during future repairs or additions.
We can even install high-quality fuse boxes to manage your power safely and efficiently. We don't just stop there, though.
When we are done, we finish by doing a top-to-bottom inspection to ensure every facet of your electrical wiring is completed as intended.
There are no surprises, near-future mishaps, or costly reworks when you team up with Quantum Electrical Solutions.
Licensed & Experienced Electricians
House wiring Pretoria
Major wiring for homeowners in Pretoria
All of our electrical wiring services are carried out by licensed and experienced electricians who put your needs first.
These are the same highly qualified specialists who have helped Quantum Electrical Solutions build its reputation as a leading Pretoria air conditioning company.
Our electricians are trained to handle large, complex electrical wiring projects efficiently without sacrificing on quality.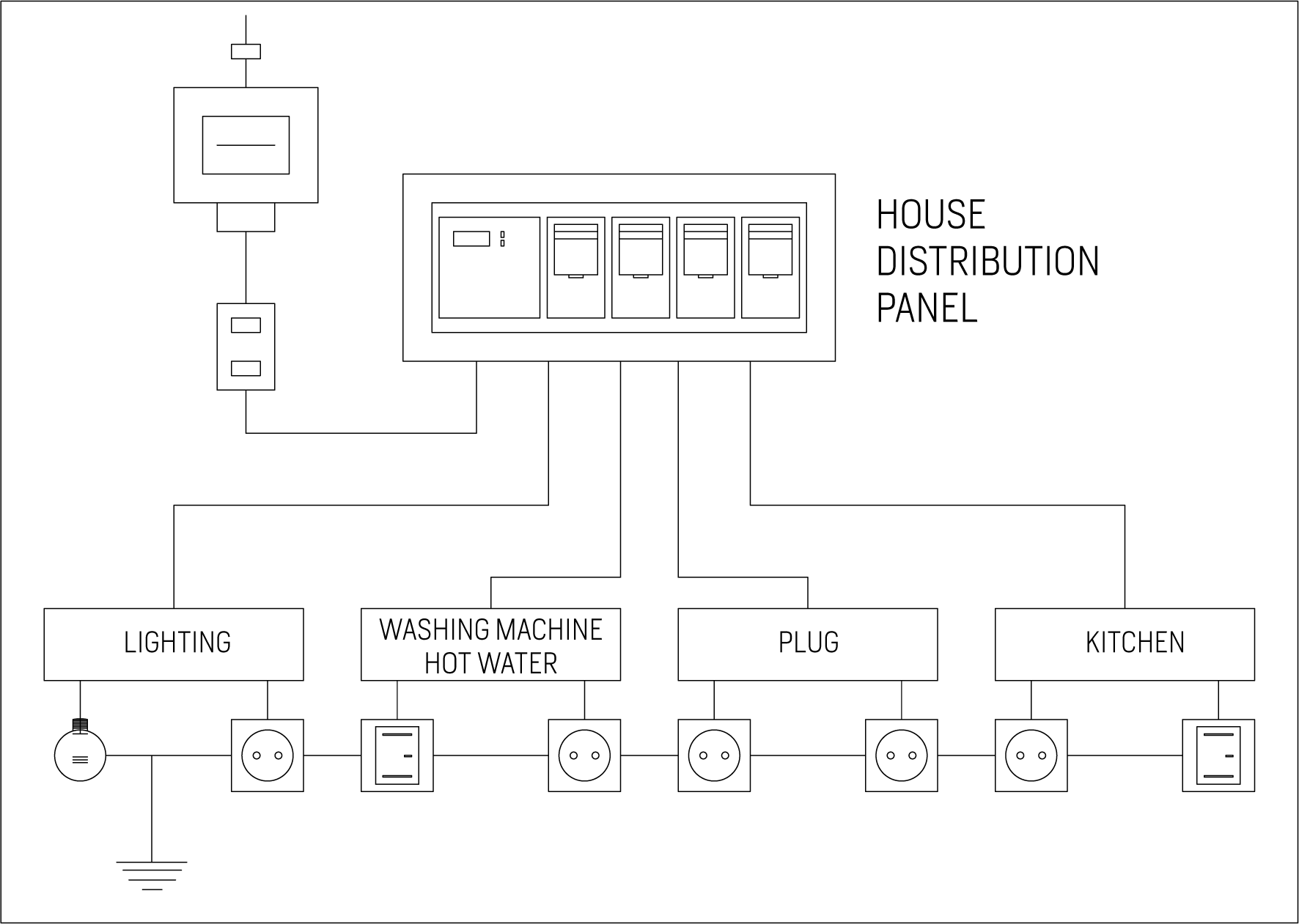 This helps you stay on schedule for your project, and it ensures the rest of your tasks aren't held up waiting on basic wiring. However, speed isn't our only focus.
Our electricians understand how critical reliable electricity is to your home, business, or for your own clients. Contact us for an unmatched level of attention to detail from skilled industry professionals.
Servicing All of Pretoria, Centurion & Midrand – Electrical Wiring
Pretoria isn't just our place of work, it's our community. As such, we provide the finest electrical wiring services to all:
Homeowners: When your house wiring is outdated or even hazardous, call Quantum Electrical Solutions to rewire it to current standards.
Businesses: Your business relies on electricity for almost all of its basic functions. We help ensure your electricity is reliable and safe.
Contracting: Does your construction project require wiring? We can assist your team to install wiring that will stand the test of time.
With us, you can ensure you finish your projects efficiently and on budget. Don't leave such a critical part of your property to amateurs. Call the pros at Quantum Electrical Solutions for all Electrical wiring Pretoria.
Our team of electricians are licensed, highly experienced, and most importantly, provide outstanding work.